Insider Profile | Toby Wright
Record Producer

Toby Wright landed his first "industry" gig at the world renowned Electric Lady Studios as a runner at a whopping $5 per day. The real payoff was of course his opportunity to soak in his surroundings yet again, which just happened to give him access to such illustrious engineers as Neil Kernon, Hugh Padgham and Michael Frondelli, as well as meeting Sal Grecco, whose maintenance team Wright would eventually join.

​In 1982, Wright finally had his fill of the New York scene, as many did at that time, and decided to head west to explore the opportunities of the growing scene in LA. There he continued doing maintenance gigs at such places as One on One Studios and Village Recorders where he would build Studio D as well as the Yacht Studios and studios 1- 4 at Cherokee. While working on the construction of One on One, the only other engineer left the project, which left Wright as the sole engineer for the facility. This meant he would be the only engineer available to assist on artists including Sammy Hagar, Kiss, Cheap Trick, Damn Yankees, Michael McDonald and Heart as well as fly solo sometimes, which is exactly how he landed his first engineering and production credit.​

Through the rest of the '80's, Wright continued to do maintenance and assist, working closely with producers Mike Clink and Ron Nevison. In 1987, Clink chose One on One to record Metallica's ...And Justice For All, but he and [drummer] Lars Ulrich did not see eye to eye and he left the project, leaving Wright in the "right" place at the "right" time. He continued to work on the album while Metallica brought in original producer Flemming Rasmussen giving Wright engineering credit for the album.

​By the '90's Toby Wright had become a household name, well that is in the house of any rock band shopping for a producer. Doing maintenance and assisting for about 10 years now, also put him in the company of a lot of A&R representatives and the rep for Alice in Chains wanted him to produce two of their songs on the 1993 Schwarzenegger film Last Action Hero. Wright then went on to produce their next record Jar of Flies as well. From there, Wright produced, mixed, and/or engineered artists including Korn, Slayer, Sevendust, Fishbone, Queensryche, Ozzy Osbourne, Corrosion of Conformity, 3 Doors Down, The Wallflowers, Kiss and Alice in Chains.​​

Wright has started a production company, F3 Entertainment, that is currently working with up and coming artists.

Toby Wright | Official Website

Toby Wright | Taummhoms
[Sleep & Sound Healing Portal]
"The advice would be keep on truckin' man, and just follow your passion, follow your art."
- Toby Wright


WATCH VIDEO:
NEED TITLE FOR VIDEO

SOME OF THE RECORDS THAT TOBY'S PRODUCED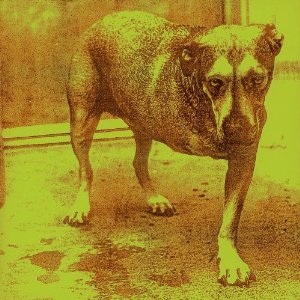 ALICE IN CHAINS - ALICE IN CHAINS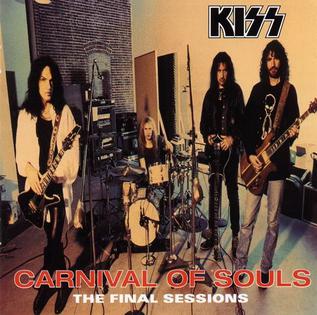 KISS - CARNIVAL OF SOULS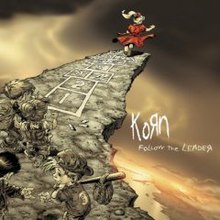 KORN - FOLLOW THE LEADER
This episode of the MUBUTV Insider Video Series is brought to you by the Music Business Registry. The Music Business Registry is the leading music industry publisher of the most up to date contact information for major and independent record label A&R, Music Publishers, Artist Managers, Attorneys, Music Supervisors and much much more.


Visit musicregistry.com and use coupon code: MUBUTV10 at checkout and get 10% off of your order.

DISCLAIMER: Some product links are affiliate links which means if you buy something we'll receive a small commission.