Insider Profile | Laura Catana
Head of Artist Relations [IndieFlow]

Laura Catana is a trilingual, first-generation New Yorker who is passionate about leveling the playing field for independent artists in the music industry of today. Laura dove headfirst into the music industry in 2015 after beginning to manage an Afro-Cuban pioneer of electronic music and co-founding Cuba's first urban indie music label, Guámpara Music, based in Havana, Cuba. She has comprehensive experience as a professional artist manager, label manager and live event producer. Currently, she heads up Artist Relations and Sales at IndieFlow, a music tech company that provides a suite of online tools for independent artists to manage and build their music career, all from one central dashboard.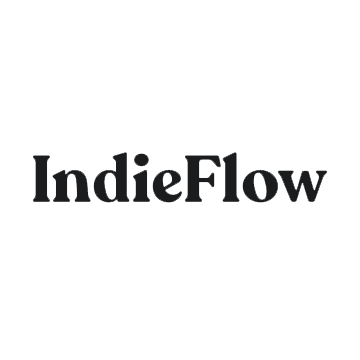 "If you don't understand how this industry works, you're never going to know how to play the game."
- Laura Catana


WATCH VIDEO:
How IndieFlow Manages Your Music Career

This episode of the MUBUTV Insider Video Series is brought to you by the Music Business Registry. The Music Business Registry is the leading music industry publisher of the most up to date contact information for major and independent record label A&R, Music Publishers, Artist Managers, Attorneys, Music Supervisors and much much more.


Visit musicregistry.com and use coupon code: MUBUTV10 at checkout and get 10% off of your order.

DISCLAIMER: Some product links are affiliate links which means if you buy something we'll receive a small commission.