Insider Profile | Johnny Minardi
A&R Executive [Elektra Music Group]

Elektra Music Group (EMG) today announced that Johnny Minardi has been upped to Vice President of A&R. Among his notable signings to the label, Minardi inked Australian sensation Tones and I, whose hit single, "Dance Monkey," has hit No. 1 in 20 countries around the globe, including a record 11 weeks atop the UK charts, marking the longest-running No. 1 single by a female artist.

Most recently, Minardi played a key role in bringing Travis Barker's newly founded DTA Records to EMG. He has also inked artists such as The Band CAMINO, nothing,nowhere., Grandson, and Fever 333, as well as working with the likes of All Time Low, The Front Bottoms, Against the Current, and Mister Wives, among others.

"Johnny has the great gift of not only being able to uncover truly original talent but knowing how to spark his artists to take their work to the next level," said Elektra Music Group Co-Presidents Mike Easterlin and Gregg Nadel. "He's brought a string of fantastic acts to the extended Elektra/Atlantic label family since first joining Fueled By Ramen back in 2004. When we established EMG just over a year ago, we knew that Johnny had to be on the team, and he's continued to deliver and nurture amazing talent. We're thrilled to announce this much-deserved promotion."

At just 18 years old, Minardi founded indie label Little League Records (LLR), where he discovered and signed bands such as The Academy Is, Hidden in Plain View, Gatsbys American Dream, and August Premier. He then spent nearly a decade working in A&R at Fueled by Ramen (FBR) and Atlantic Records, before taking a brief stint at indie label Equal Vision Records. Minardi returned to FBR in 2017 and, with the 2018 launch of EMG as a stand-alone company, has been serving as Senior Director, A&R, working across the Elektra, Fueled By Ramen, Roadrunner, and Public Consumption labels.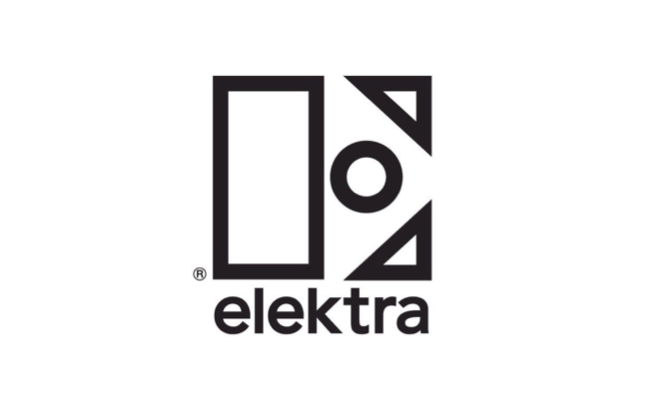 "Find a way to make an impact so you can get a reaction in a way that people will come in and want to discover the rest of your catalog."
- Johnny Minardi


WATCH VIDEO:
How Does A&R Define Success For Artists Today

BOOKS & MEDIA MENTIONED IN VIDEO
The Operator -
https://amzn.to/3IAM9f5
Sellout -
https://amzn.to/3kaiT6s
This episode of the MUBUTV Insider Video Series is brought to you by the Music Business Registry. The Music Business Registry is the leading music industry publisher of the most up to date contact information for major and independent record label A&R, Music Publishers, Artist Managers, Attorneys, Music Supervisors and much much more.


Visit musicregistry.com and use coupon code: MUBUTV10 at checkout and get 10% off of your order.

DISCLAIMER: Some product links are affiliate links which means if you buy something we'll receive a small commission.