MUBUTV Seeks Editorial Interns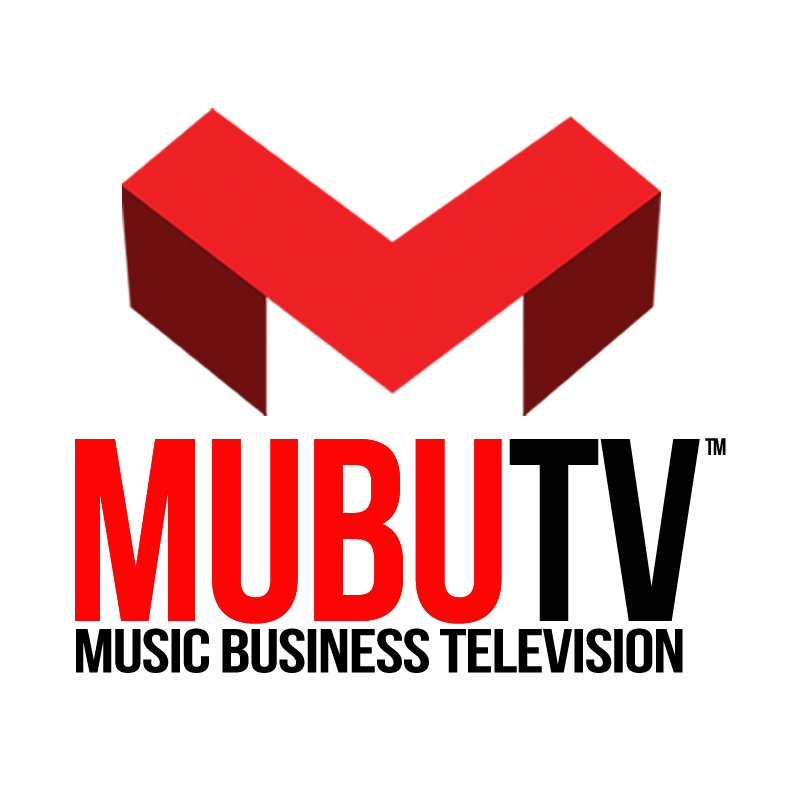 MUBUTV™ (Music Business Television | Your Trusted Source)

We are looking for a few editorial interns here at MUBUTV. We need strong writers who have a passionate interest in music as well as educating artists about where the music industry is going. The hours are flexible but we will need you to devote about 12-15 hours per week to this. Given that this internship is on-line and virtual your actual location doesn't matter.

All music business and journalism majors are welcome as long as you have a passionate interest in music and where the business is going. If you're in college, we prefer that you get credit.

Our goal is to help educate artists, bands and others interested in the various careers in music to become informed of the continual and radically changing landscape that a career in music is built on today.

Our internships are open to anyone who has strong writing skills and a passionate interest in the changing music business landscape of today.

To apply: Attach your resume and a writing sample to the email; tell us about yourself and why you're applying; and tell us what you want to write about.

email address: media (at) mubutv (dot) com