Ritch Esra | Co-Founder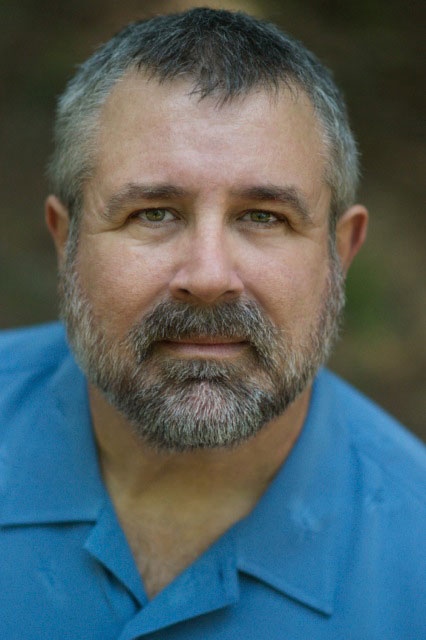 I started my career in 1978 at Record World, a leading trade magazine and have spent my entire career in this industry. From 1980 - 1987 I worked at two record labels; A&M in radio promotion and Arista in A&R where I had the privilege of working with the legendary Clive Davis.
In 1986, I began teaching several music business courses at various schools including Trebas Institute of Recording Arts, UCLA Extension, SAE (School for Audio Engineering) and Musicians Institute where I continue to teach today.
In 1992 I formed the Music Business Registry with my business partner Stephen Trumbull. For the last twenty years, we have published the music industries leading contact directories for personnel in A&R, Music Publishing, Film/Television Music, Music Law and Artist Management.
MUBUTV™is a blend of my passion for music as well as educating artists and others who have a strong curiosity about music, technology and the new emerging models within the business.
Music Registry | Official Website | Ritch Esra | Facebook

---
Eric Knight | Co-Founder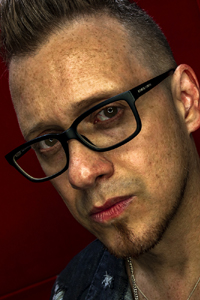 As an independent recording artist, I have taken the contemporarily appropriate "do-it-yourself" attitude to a whole new level; Having opened for such acts as KISS, Dave Matthews Band, Aerosmith and Kid Rock, I have worked tirelessly to introduce my original music to the masses.
Throughout my career, I have worked on both the performing and business sides of the music industry. Besides being an accomplished musician with a strong D.I.Y. work ethic, I started my own artist management company Persistent Management™ not only for my own career as an artist but also to create a vehicle for other artists to achieve their artistic vision and integrity.
My band Rock act Disciples of Babylon has put everything I've learned throughout my career to the test in order to build a self sustaining career that is totally autonomous and completely independent.
My current and most ambitious project, Symbiotic Nation™ is a new entertainment company startup with a mission to reinvent the entertainment industry completely. "Think Google of the new entertainment industry."
I am a voting member to the National Academy of Recording Arts & Science [NARAS] and The Latin Recording Academy [LARAS] Grammy Awards.
I've always had a strong passion for teaching and sharing my experience with other aspiring artists, musicians and industry professionals. As a result, I have lectured and conducted several workshops over the years with students at the Berklee School of Music in Boston as well as my alma mater Musicians Institute [MI] in Los Angeles.
MUBUTV™ is the ultimate vehicle where I feel there is a genuine opportunity for artists and musicians like myself to empower themselves in order to survive as well as thrive in this new era.
Eric Knight | Official Website
Disciples of Babylon | Official Website
Persistent Management
Symbiotic Nation
---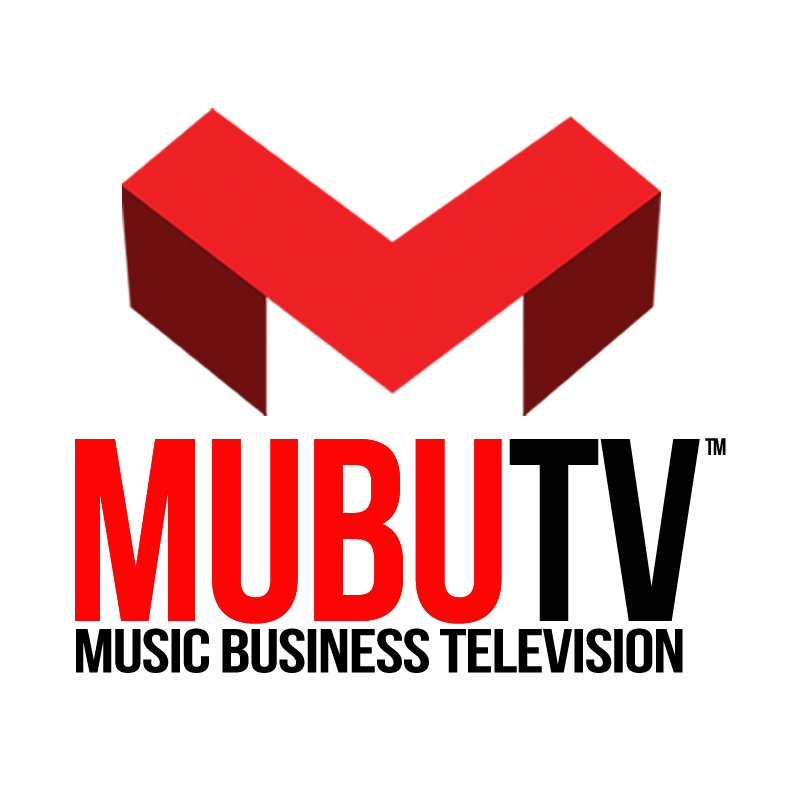 MUBUTV Mission Statement

To create a trusted source that will educate and empower artists
and industry professionals of the twenty first century.