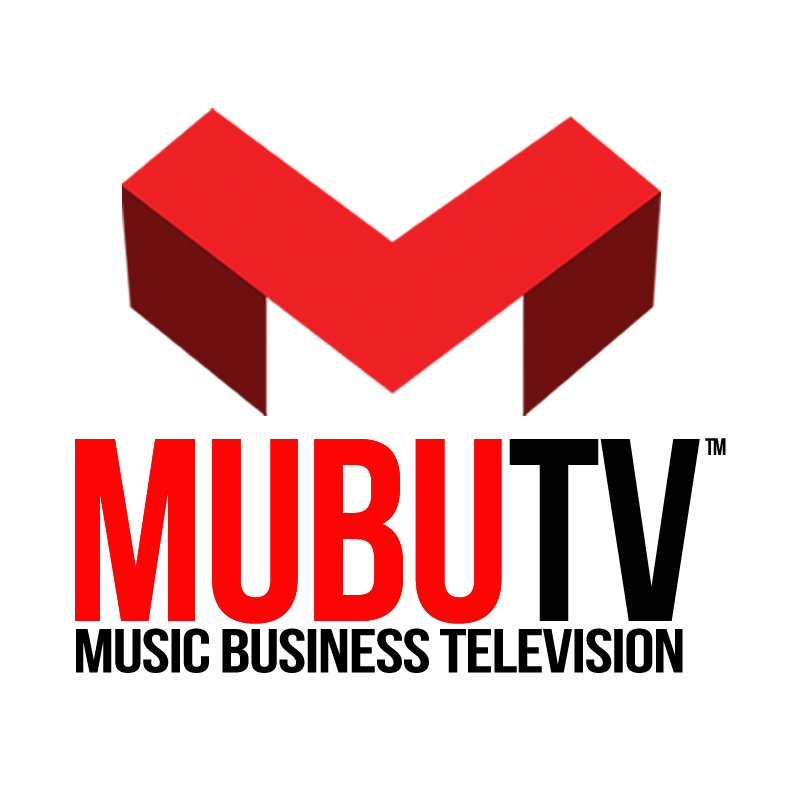 MUBUTV | PARTNERS
Industrial Musical

born in the absence of Spanish media, Their vision is to be the leading portal of the music business. There are many factors that affect and drive the music of today and they all fall within our daily theme: record sales, downloads, streaming, concerts, technology, applications, social media, marketing, music branding, music companies, startups, reports, events, intellectual property, copyright, conferences and more.

They are a professional portal for professionals and anyone interested in today's music business.

"The Best of the Music Business in Spanish"
Music Business Registry

have published the premier contact resources for the Music Business Community since 1992. Their customers are a veritable who's who in the Music Industry including Top Record Executives, Producers, Publishers, Attorney's and top Recording Artists and Songwriters throughout the United States, Canada, Europe and Australia.

Persistent Management™

is a full service artist management company. Launched in the spring of 2008 our artist roster includes, singer songwriter Eric Knight and Latin pop-rock sensation Ignacio Val.

With their headquarters based in Los Angeles, PM is already working with some of today's hottest artists on the music as well as creative scenes, and are poised and ready to become one of the premiere artist management companies in the entertainment industry.

Symbiotic Nation™

is a new revolutionary entertainment company based in Los Angeles, California that will change the way we are entertained. We believe that a massive globally-interconnected infrastructure composed of creative talent, forward thinking visionaries and strategic partnerships, will have the ability to change the "Entertainment Industry" as we know it today by exchanging ideas and reacting to changes in real time.

Unsigned Only

is a unique music competition designed for solo artists, bands, and singers all over the world who are not signed to a major label record company or any of its affiliates, subsidiaries, or imprints. The goal of Unsigned Only is to find an outstanding, talented performer: a band, singer, or solo artist...a newcomer or veteran...raw or polished - the "gem" that needs to be discovered. Unsigned Only is looking for the total package.