Insider Profile | Matthew Reich
Co-Founder [Artists For Artists]

Matthew Reich is the Co-Founder of Artist For Artist. AFA is a NYC based full-service talent management, label, special projects, and events agency run BY artists FOR artists.

Beginning his career in the industry as an artist/songwriter/performer, Matthew and his Co-Founder/band mate Neal Saini identified a gap in the market for creative business leaders that had both the knowledge and empathy to navigate the increasingly complex, changing landscapes of art, tech, and communications. With clientele as diverse as breakthrough artists, world leaders, CEOs, and innovative music companies, AFA has carved out its niche in helping bands and brands tell their stories and connect with their audiences at both the grassroots level and on the world stage.

Prior to founding AFA Matthew was the Vice President of DASVentures where he oversaw The John Lennon Educational Tour Bus and John Lennon Songwriting Contest and developed partnerships with companies like Apple, Canon, Gibson and Juniper Networks alongside Yoko Ono, Music Mogul David Sonenberg and Executive Director Brian Rothschild.

At his core Matthew is a fierce advocate for developing creative teams and is always a willing participant when it comes to diving headfirst into the trenches along with those who share his passions.

.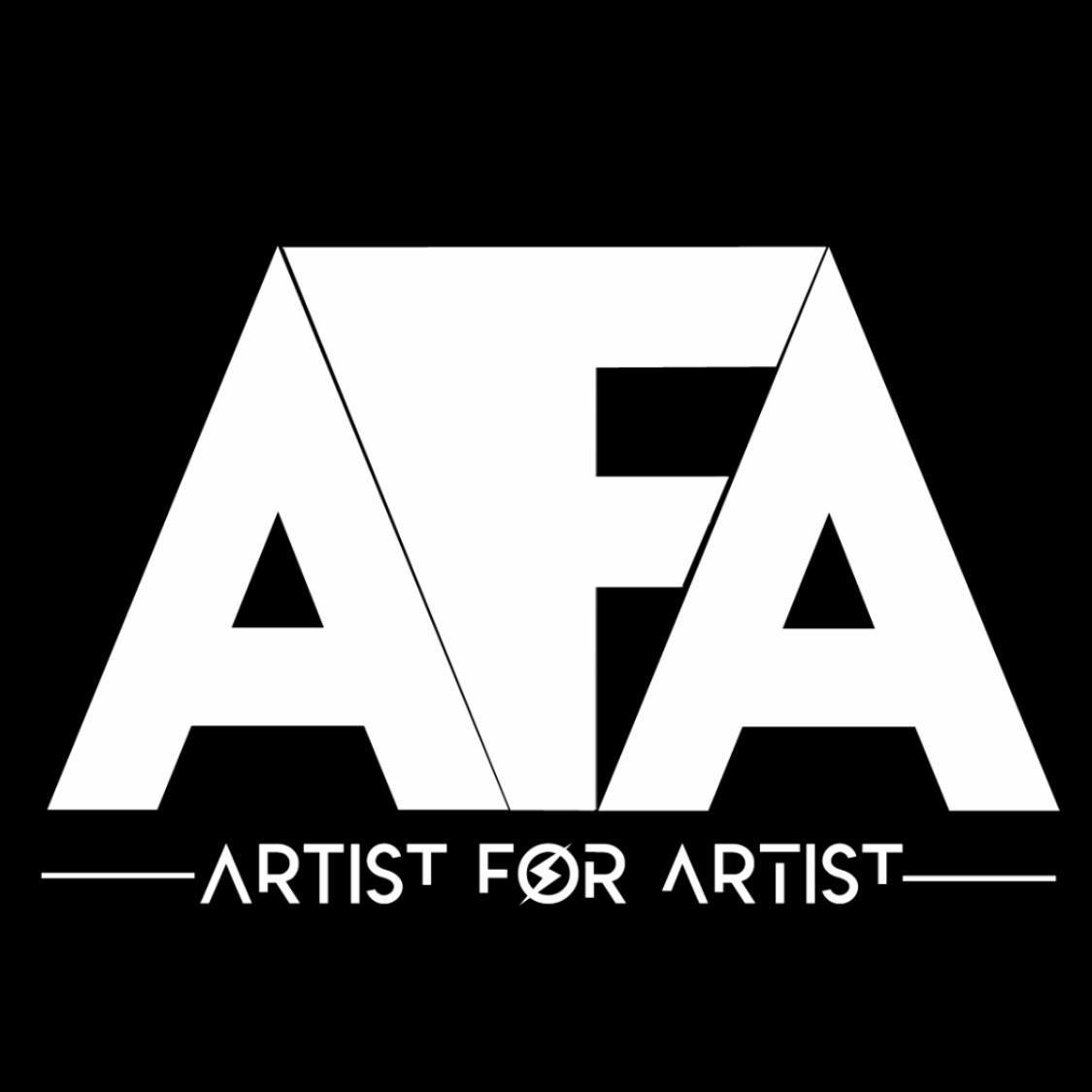 "You really have to love what you're doing and have the passion, and without that, I mean, you're just gonna blow in the wind. So you need the passion, you need the drive, and it's got to be fun."
- Matthew Reich


WATCH VIDEO:
How Does Artist For Artist Compare To Other Services For Indie Artists

This episode of the MUBUTV Insider Video Series is brought to you by the Music Business Registry. The Music Business Registry is the leading music industry publisher of the most up to date contact information for major and independent record label A&R, Music Publishers, Artist Managers, Attorneys, Music Supervisors and much much more.


Visit musicregistry.com and use coupon code: MUBUTV10 at checkout and get 10% off of your order.

DISCLAIMER: Some product links are affiliate links which means if you buy something we'll receive a small commission.