Insider Profile | Gary Spivack
Executive Sr. VP / Talent & Curation [Danny Wimmer Presents]

With over three decades of music industry experience, Gary Spivack currently serves as Executive Senior VP/Head of Talent at Danny Wimmer Presents as well as President of RockHouse Presents Inc. DWP has become the nation's undisputed leader in rock/hard rock destination music festivals while RockHouse Presents has established itself as one of the top talent booking concert companies specializing in the alternative and rock music genres. After earning a BFA from the University of Colorado, Gary entered the music industry as a drummer for a handful of (struggling) Los Angeles rock bands.

Gary decided to cross-over to the business side and in 1990 was hired by Elektra Records as the labels West Coast promotion manager. This led to VP/Rock & Alternative Music Promotion & Marketing stints at MCA, Atlantic, Capitol and finally his last label stop at Geffen Records in 2003. After 16 years climbing up the record label ladder, in 2006, Gary launched Right Arm Entertainment with two partners which, in 2013, evolved to his own talent buying company now known as Rockhouse Presents.

Gary is in daily contact with the top artist managers, label heads, music agents, national & regional promoters, and key rock alternative radio programmers from all over North America. Gary has not one but two published books to his credit. In 2004, MTV Books put out "Coldplay. Look At The Stars" a riveting story of how Coldplay conquered America as told from Gary's POV during his tenure as a VP at Capitol Records. And Gary wrote the forward and conclusion to "Rock On The Range…where rock lives" a book celebrating the 5th anniversary of America's #1 rock festival, Rock On The Range.

Gary served as lead producer for the rock doc "Long Live Rock…celebrate the chaos" currently streaming on both Prime Video and Apple TV. This deep dive into the beloved but often misunderstood genre of hard rock was filmed over 3 years at various festivals that Gary helped book & curate and features such A-level rock bands as Metallica, Guns 'N Roses, Tom Morello, Slipknot, Avenged Sevenfold, Alice In Chains, Rob Zombie, Stone Temple Pilots, Greta Van Fleet and many more.

Over his career, Gary has guest lectured at Cal State Northridge (serves as an adjunct prof), University of Colorado, The Musicians Institute and has participated in numerous amounts of seminars, and convention panels spreading and sharing his vast knowledge and wisdom to audiences across the country.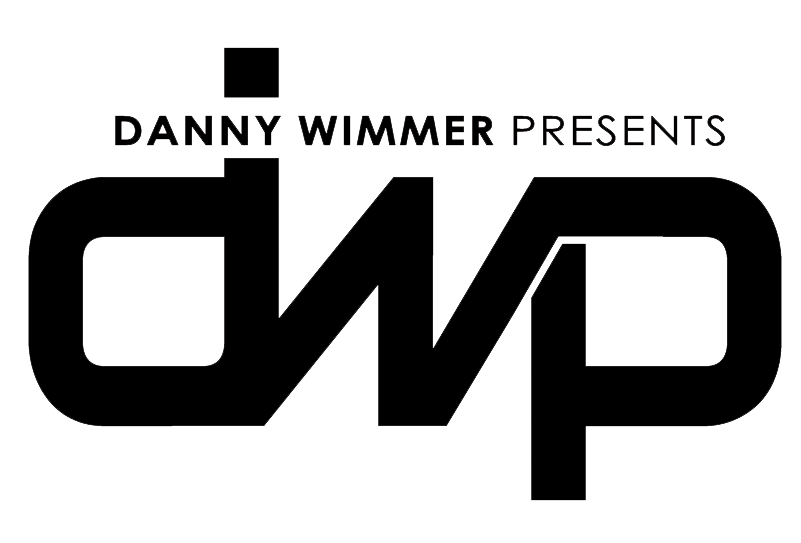 "Songs win."
- Gary Spivack


WATCH VIDEO:
How To Get Your Rock Band Booked At Music Festivals?

BOOKS & MEDIA MENTIONED DURING VIDEO:
20 Feet From Stardom - https://amzn.to/3xzCCzA
The Velvet Underground - https://amzn.to/3YWBlhM
Long Live Rock: Celebrate the Chaos - https://amzn.to/3XFmtTW


WATCH GARY'S ROCK DOC: LONG LIVE ROCK: CELEBRATE THE CHAOS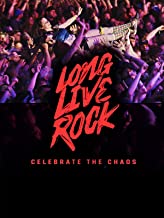 SOME OF THE FESTIVALS THAT GARY CURATES: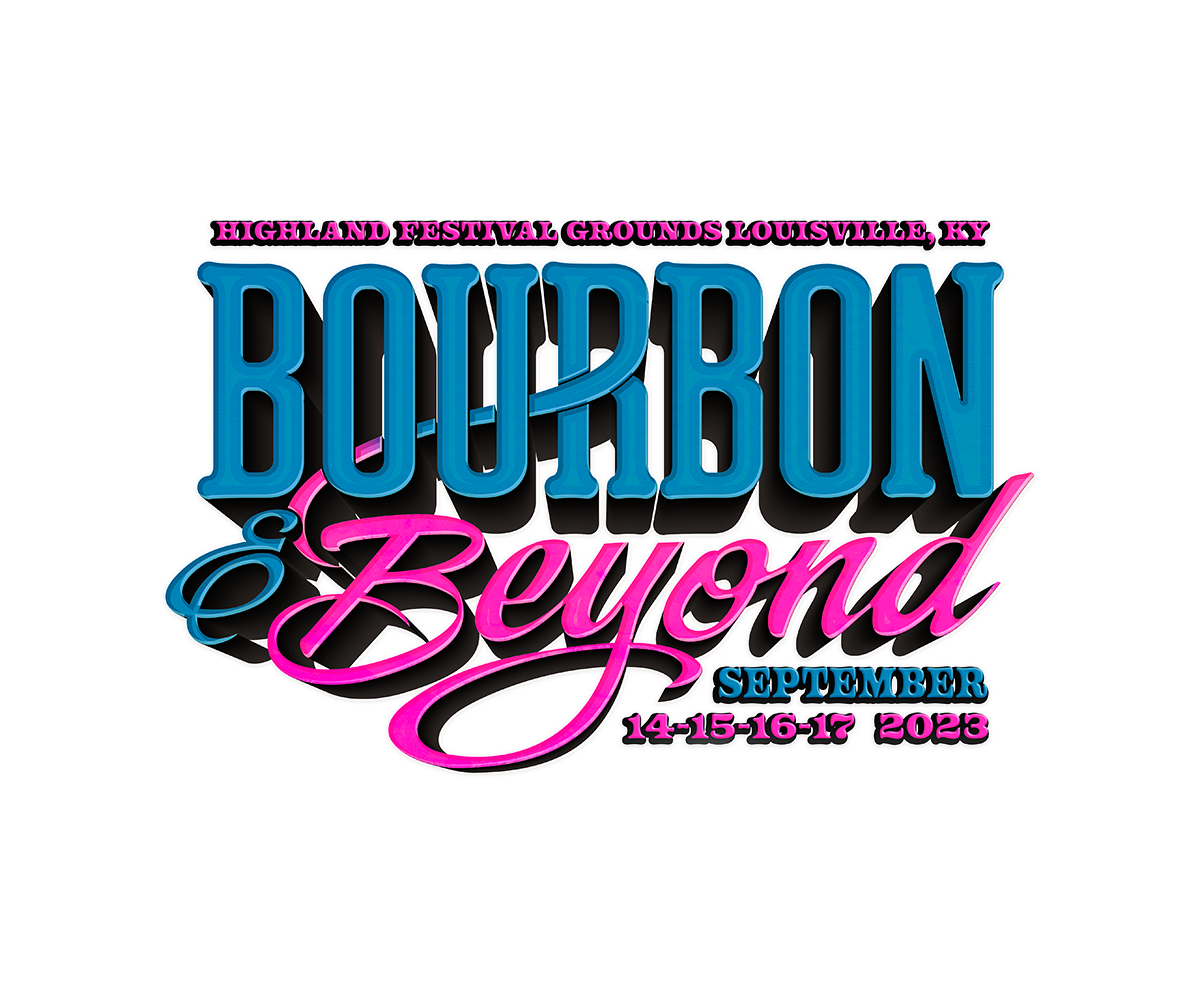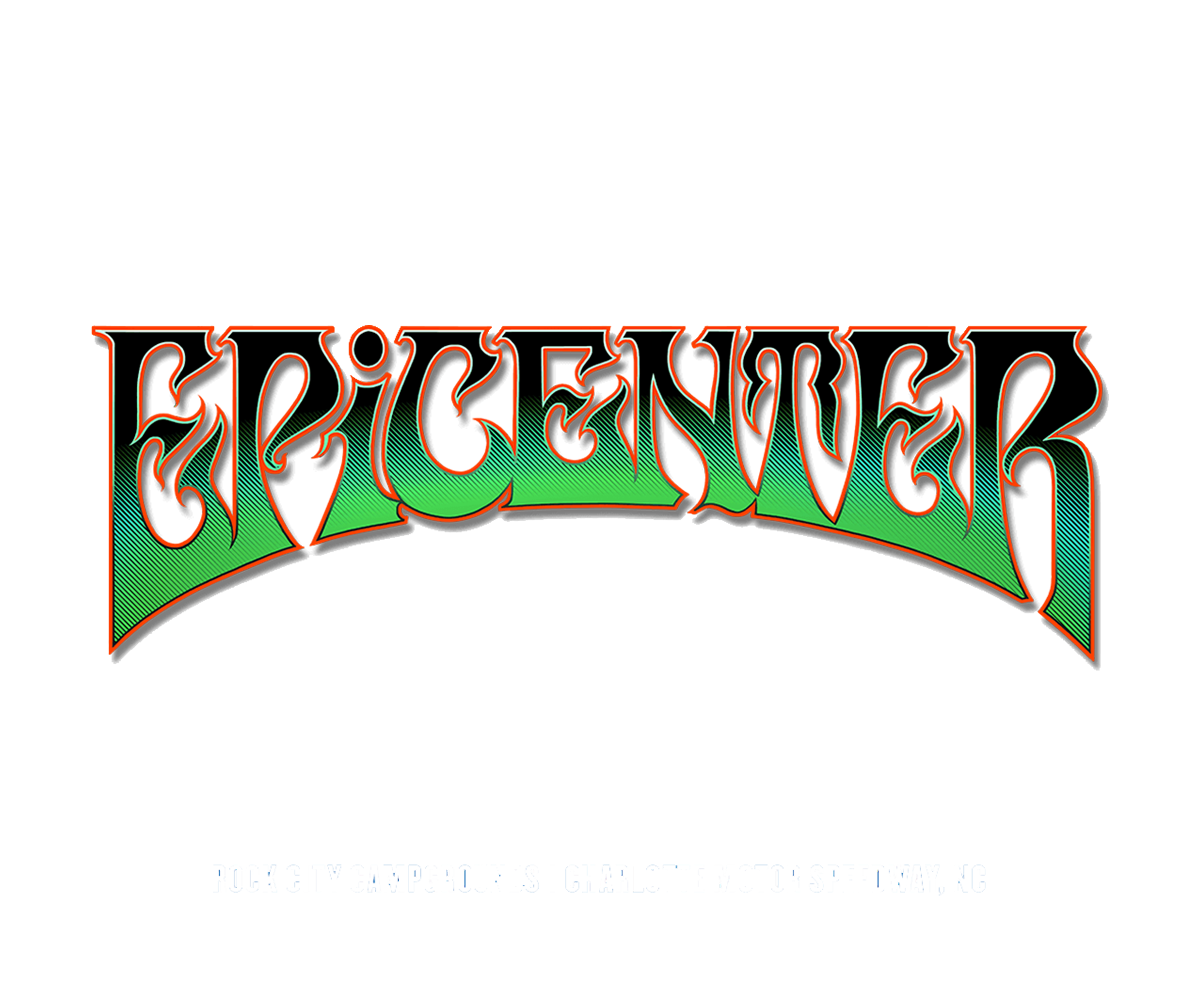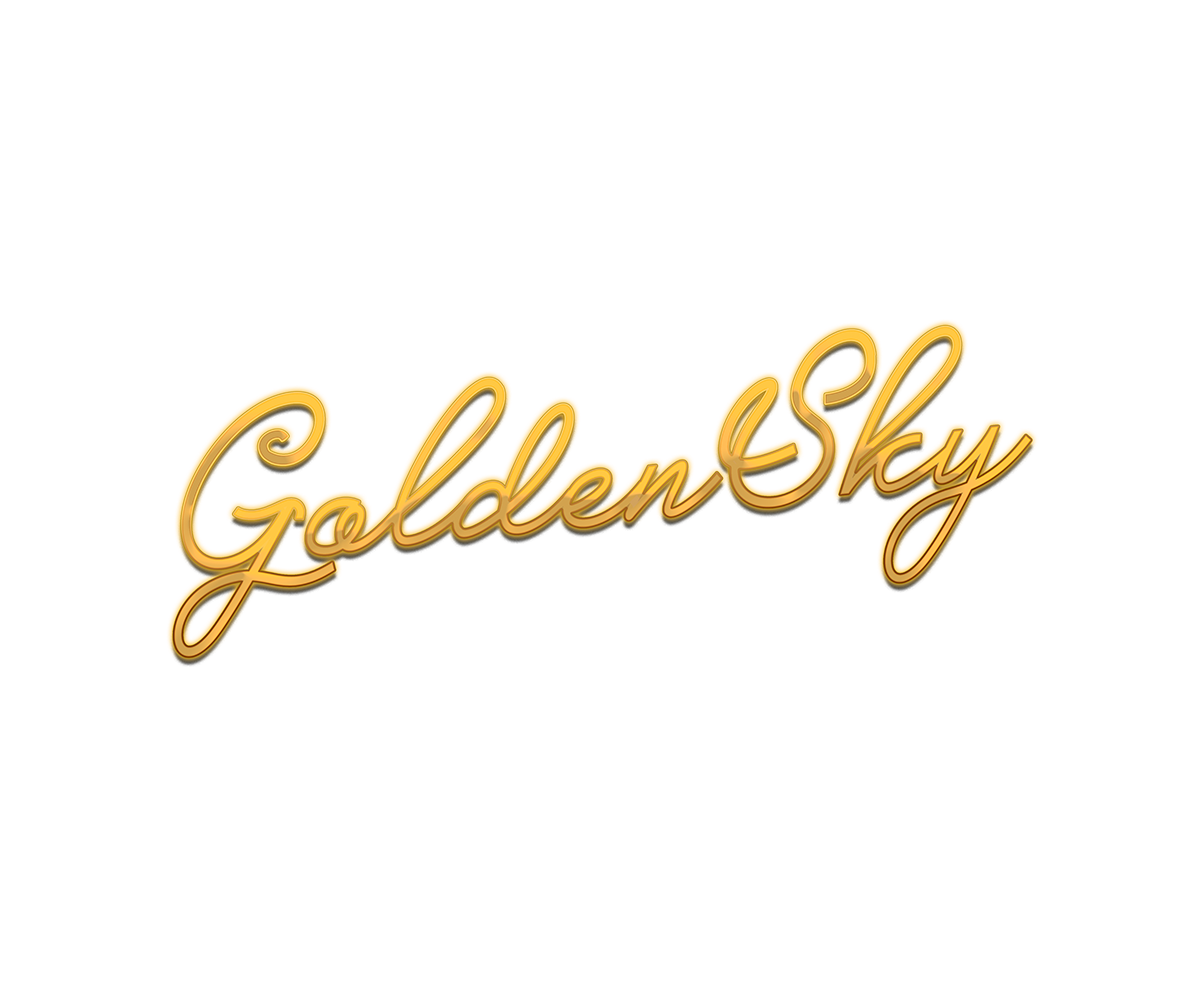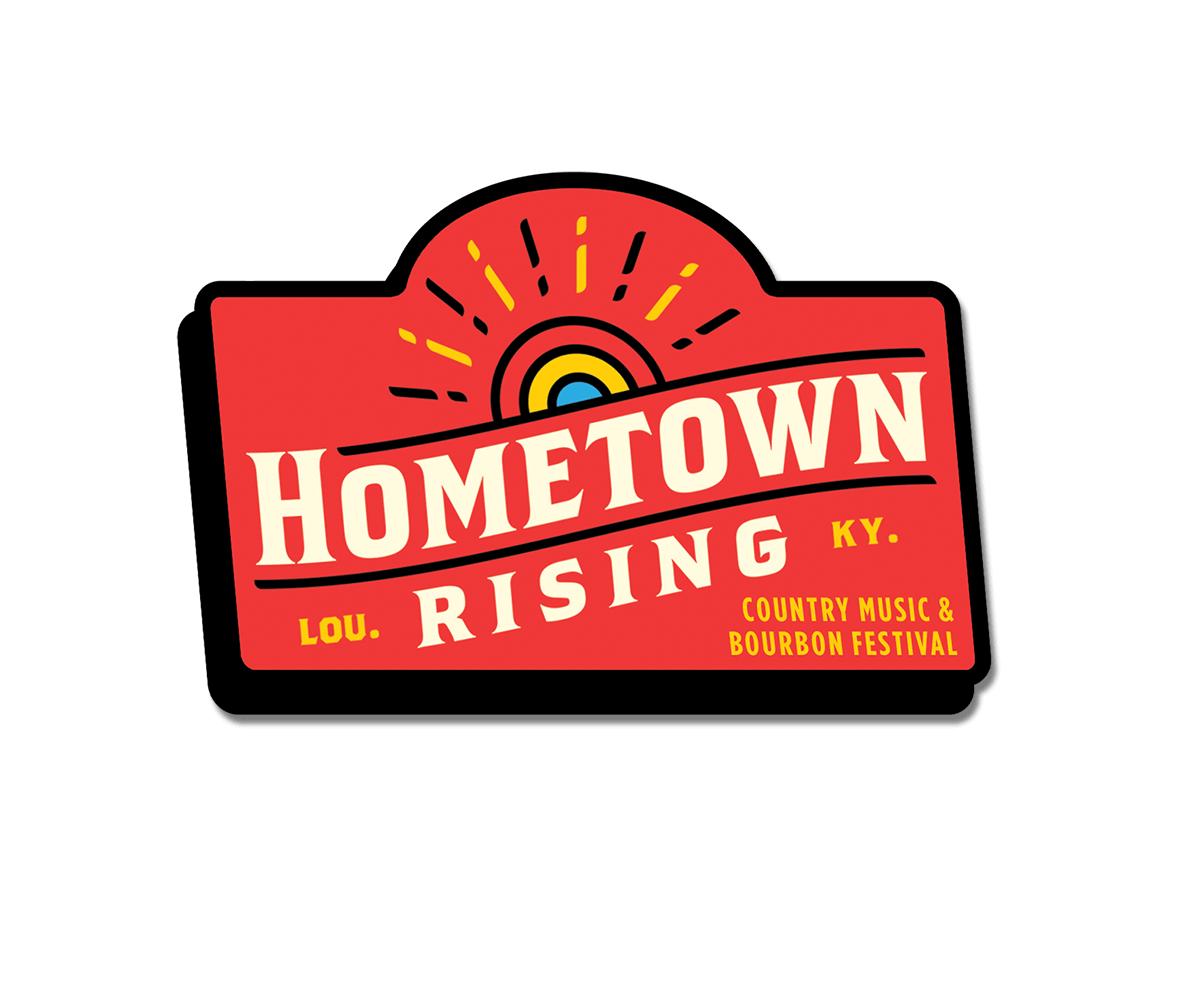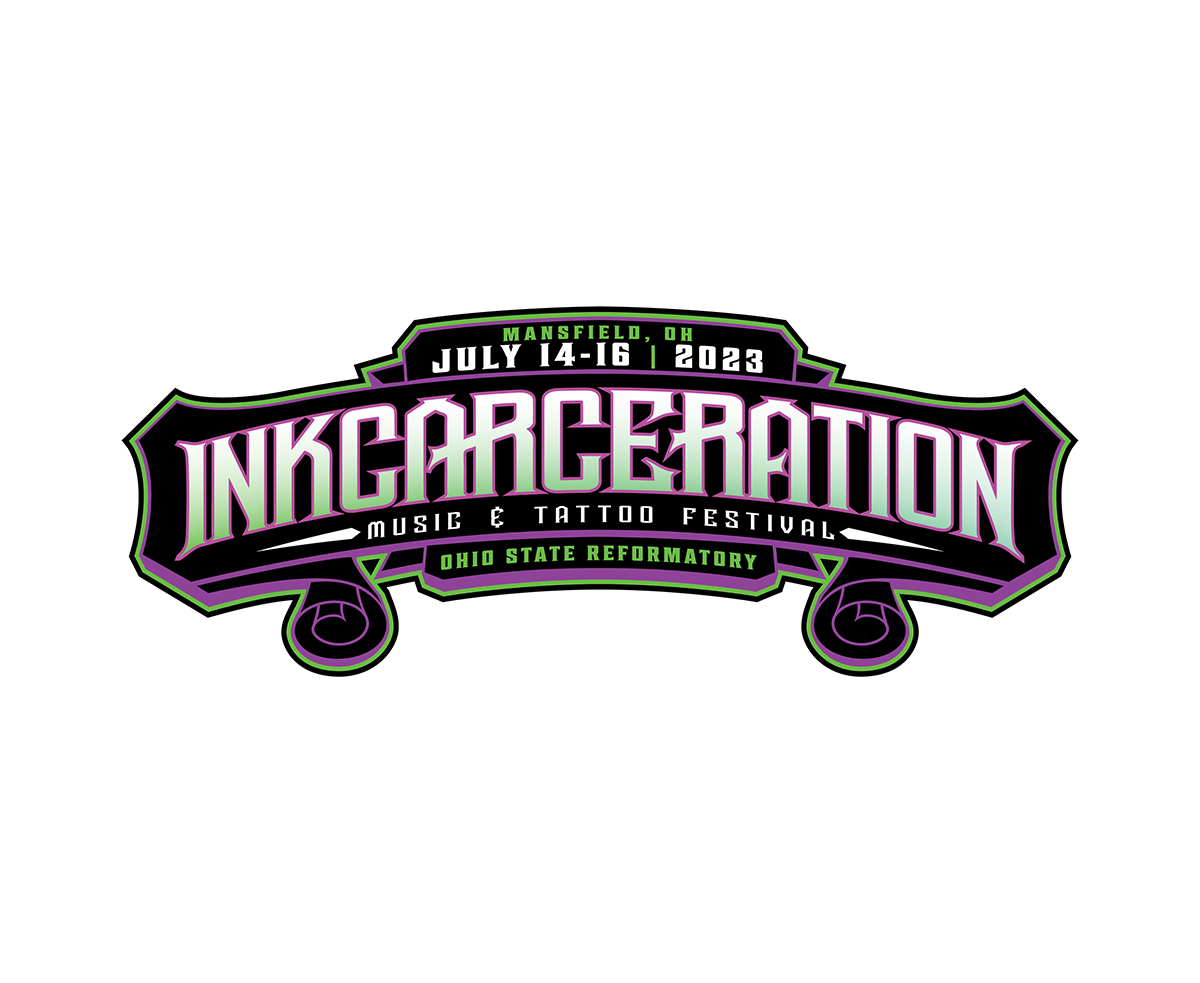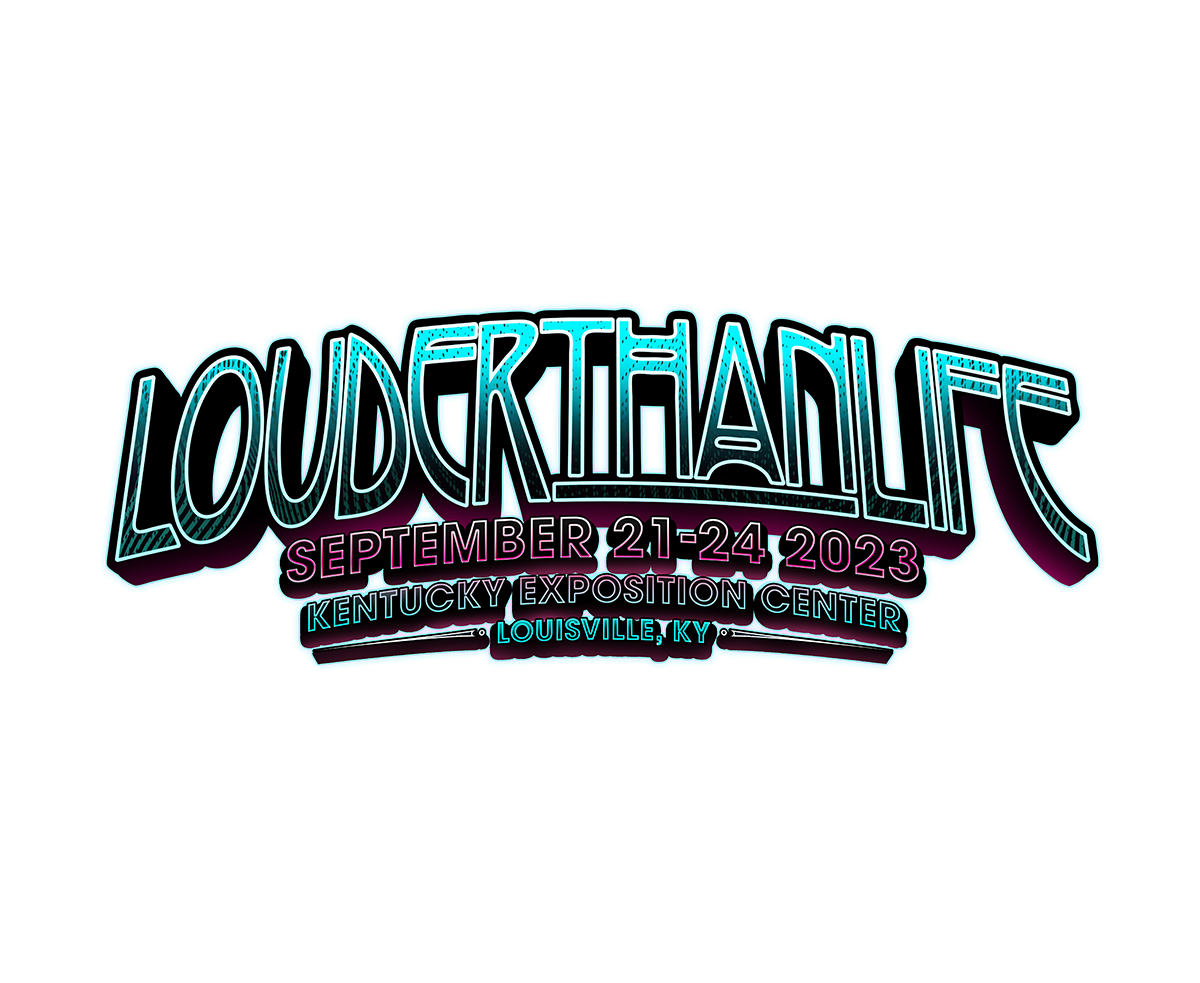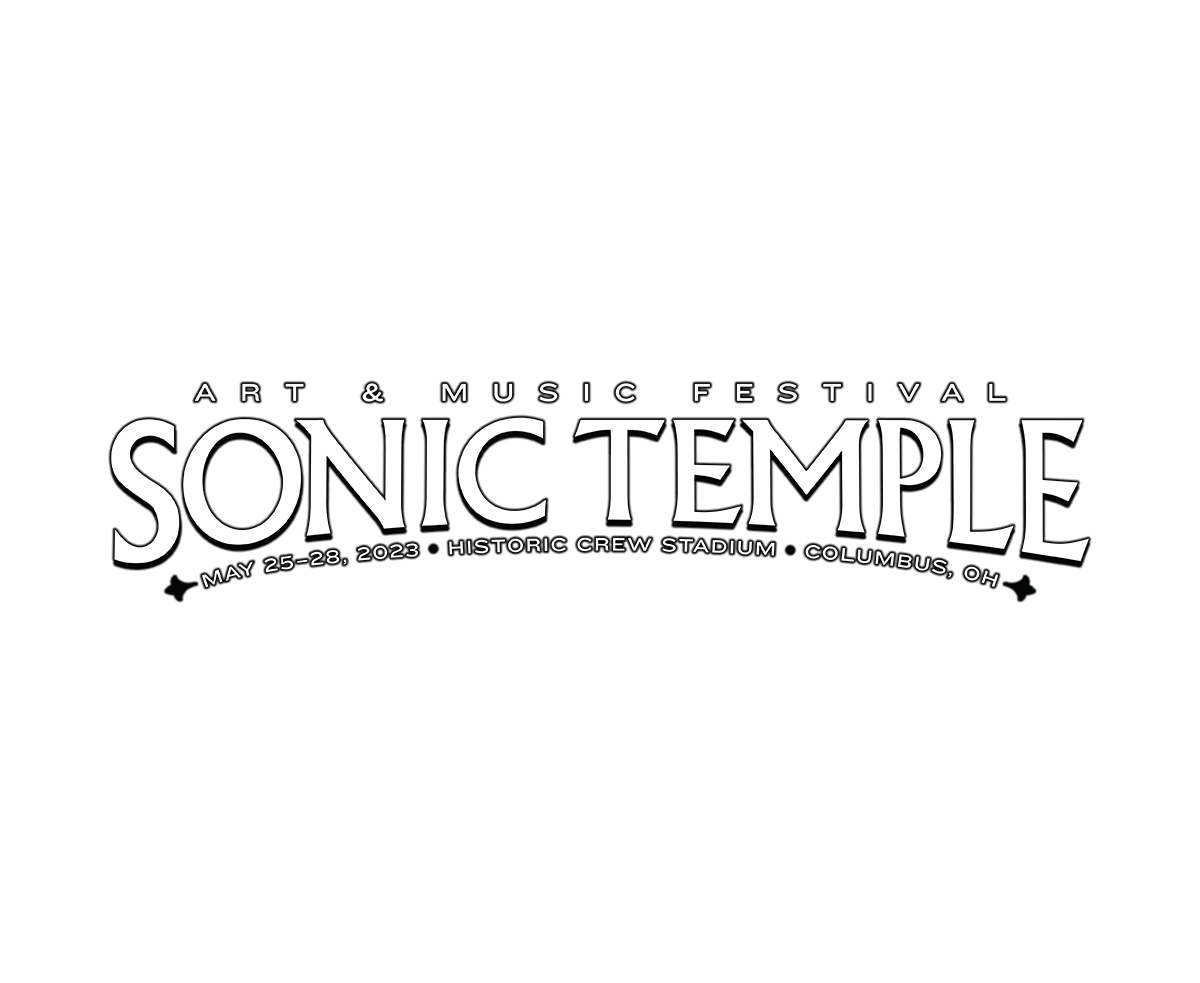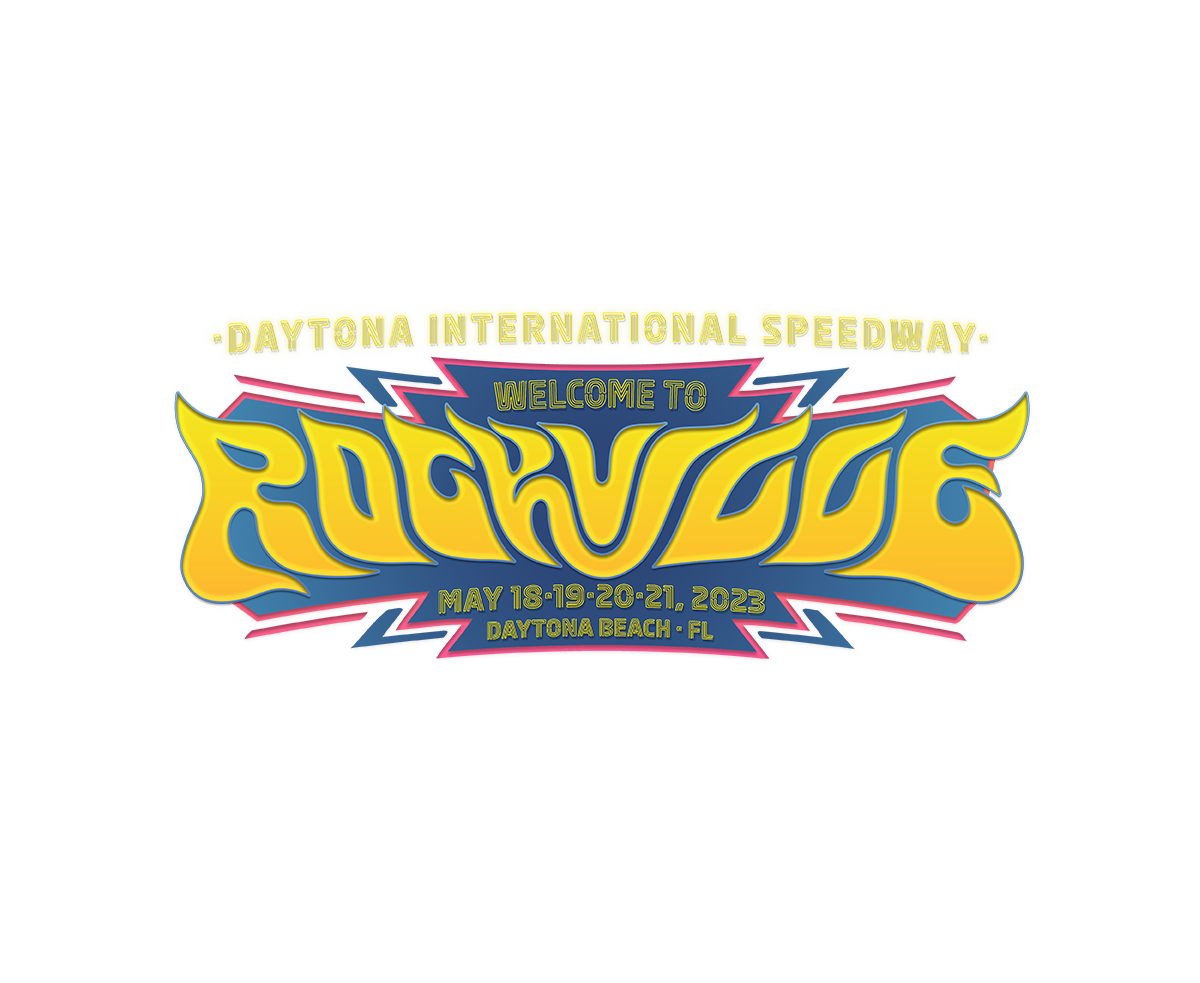 This episode of the MUBUTV Insider Video Series is brought to you by the Music Business Registry. The Music Business Registry is the leading music industry publisher of the most up to date contact information for major and independent record label A&R, Music Publishers, Artist Managers, Attorneys, Music Supervisors and much much more.


Visit musicregistry.com and use coupon code: MUBUTV10 at checkout and get 10% off of your order.

DISCLAIMER: Some product links are affiliate links which means if you buy something we'll receive a small commission.