Insider Profile | Pamela Charbit
A&R Manager [Atlantic Records]

Pamela Charbit started her career in France as the founder of the music magazine On The Move. She conducted interviews with over 200+ artists before they rose to fame, including Lewis Capaldi, twenty one pilots, LAUV, Troy Sivan, Anne-Marie, 5SOS among others. After working at Virgin Radio in Paris, she moved to America in 2017 and landed a job at Apple Music's Beats1 before joining Warner Music Group in early 2020, then Atlantic Records in 2021 as A&R Manager.

.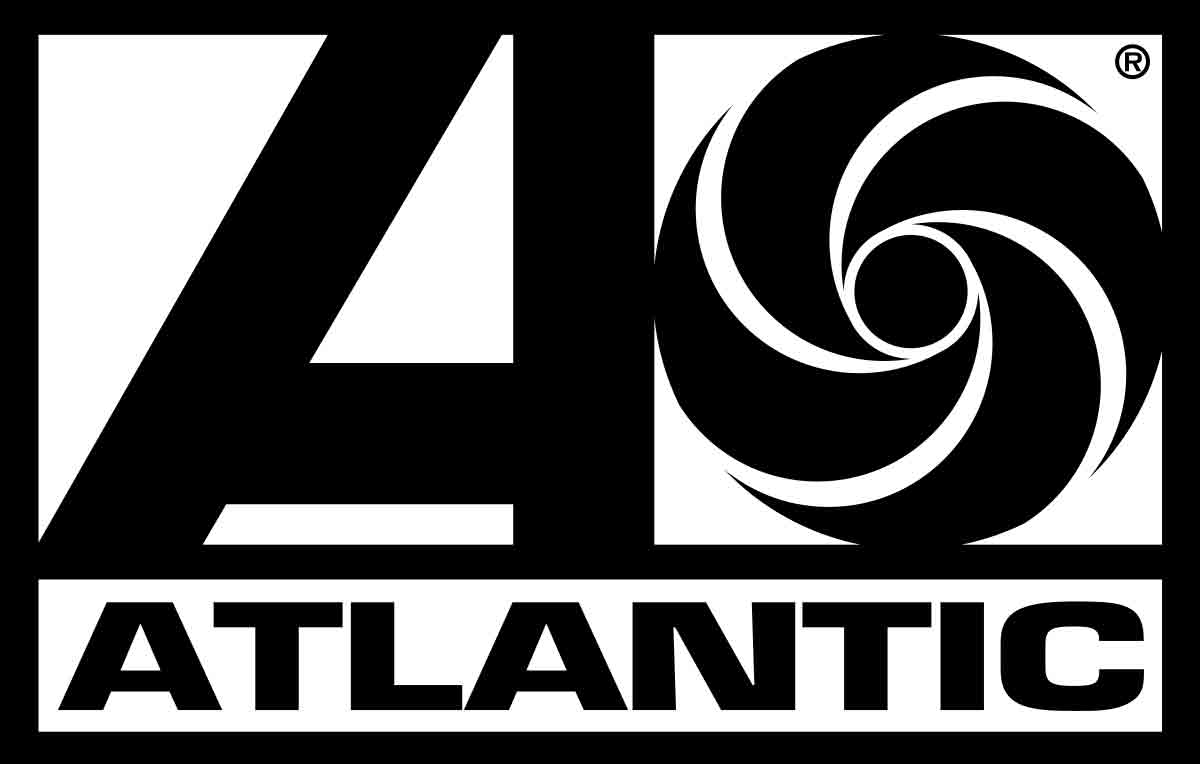 "I feel it's very important to learn from those legends in the industry and what they did, how they did it, and then trying to make your way around the new industry that is happening right now.."
- Pamela Charbit


WATCH VIDEO:
What It Takes To Sign With Atlantic Records

BOOKS AND MEDIA MENTIONED IN VIDEO:
The Soundtrack of My Life -
https://amzn.to/41ec6JC
HITMAN: Forty Years Making Music Topping Charts & Winning Grammy's -
https://amzn.to/41opRpt
This episode of the MUBUTV Insider Video Series is brought to you by the Music Business Registry. The Music Business Registry is the leading music industry publisher of the most up to date contact information for major and independent record label A&R, Music Publishers, Artist Managers, Attorneys, Music Supervisors and much much more.


Visit musicregistry.com and use coupon code: MUBUTV10 at checkout and get 10% off of your order.

DISCLAIMER: Some product links are affiliate links which means if you buy something we'll receive a small commission.