Insider Profile | Mark Chipello
VP Head of A&R [Position Music]

Mark joined Position Music in 2011 where he has continued to sign, develop and manage a cadre of artists including Welshly Arms, Tyrone Wells, Judah & the Lion, Kid Bloom, Téo, and Layto (amongst others). Mark also oversees and guides Position Music's A&R staff and continues to garner both record and publishing deals for Position Music talent.

Mark currently leads a 10 person A&R team at Position Music that has recently participated in a RIAA certified Platinum record for Em Beihold's hit song "Numb Little Bug" via cowriter Dru "Falconry" DeCaro" as well as certified gold records for Sueco's "Paralyzed" via cowriter No Love For the Middle Child and Rotimi's "In My Bed" by way of cowriter Harmony "H-Money" Samuels and JV.

In addition to streaming success, Mark has also cultivated a deep and talented roster of artists that have been synched by major brands and studios such as Adidas, BMW, Samsung, Disney, Marvel Studios, Netflix, HBO, Amazon, Hulu, Showtime, Paramount, Apple TV+, Riot Games, EA Sports, and more. Mark's uniquely creative ear and highly strategic A&R approach—mixed with his deep relationship with Position Music's award-winning synch department—has helped launch the careers of many developing artists and songwriters.

Before wearing his A&R hat, Mark spent eight years on the road as a drummer and a tour manager, traveling throughout the U.S. and learning his craft. Mark will tell you that he has never used his college degree, but we do notice that he is riveting at cocktail parties because of his abundant Religious Studies and Philosophy knowledge from UCLA. He's also deeply passionate about red wine and cooking.

When asked what he brings to Position Music, Mark explains that it is his passion, intensity and desire to have writers win. Nothing gives him more joy than to see a writer/producer make a good living by doing something they love. Mark also enjoys digging into data, trends, and information to best equip creators with valuable knowledge and insight. A natural team-leader, Mark enjoys being part of a company that truly cares about people and doing the right thing.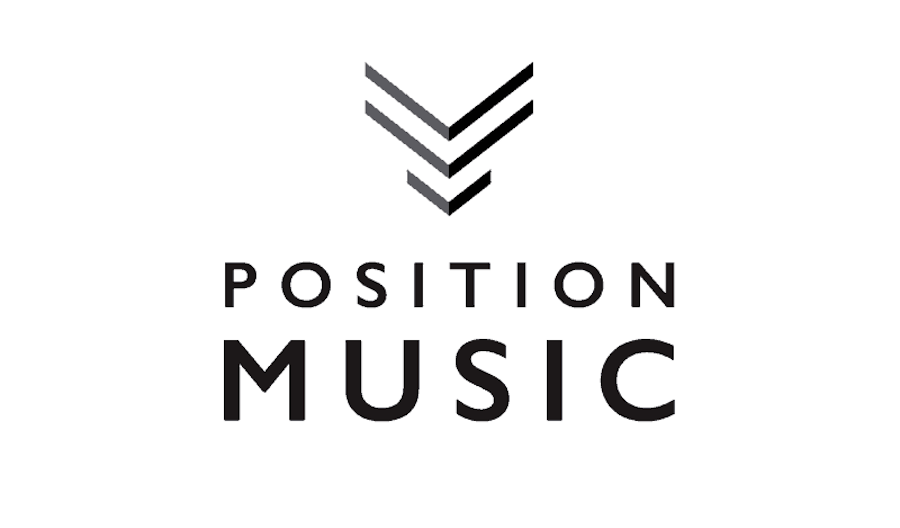 "You know, to do A&R is hard."
- Mark Chipello


WATCH VIDEO:
How A&R Position Their Signings For Success

BOOKS MENTIONED IN VIDEO:
Good to Great: Why Some Companies Make the Leap... And Others Don't -
https://amzn.to/3Z9YhKB
This episode of the MUBUTV Insider Video Series is brought to you by the Music Business Registry. The Music Business Registry is the leading music industry publisher of the most up to date contact information for major and independent record label A&R, Music Publishers, Artist Managers, Attorneys, Music Supervisors and much much more.


Visit musicregistry.com and use coupon code: MUBUTV10 at checkout and get 10% off of your order.

DISCLAIMER: Some product links are affiliate links which means if you buy something we'll receive a small commission.