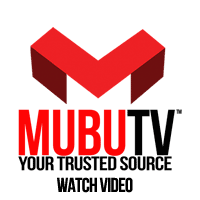 Disciples of Babylon™ (DOB) is an international rock band based in Hollywood, California. The group was founded in 2012 and includes Eric Knight on lead vocals and rhythm guitar, lead guitarist Ramon Blanco, bassist Gui Bodi and on drums Chris Toeller.

In 2012, Eric Knight met Ramon Blanco while attending an alumni event at the Musician's Institute College of Contemporary Music in Hollywood, which is subsequently all the band members' alma mater. After seeing a video of Blanco conducting a guitar soloing tutorial on YouTube, Eric immediately contacted Ramon and expressed interest in starting a band with him. The chemistry between both musicians was undeniable as they wrote the song "Arrived", featured on their debut EP, during their first meeting together. From that moment on, Eric Knight and Ramon Blanco would spend their time writing and perfecting new material, while plotting their next steps in the band's evolution. That evolution manifested itself in the form of bassist Gui Bodi, who attended school with Ramon and also worked with him previously on several music related projects. Gui came highly recommended by Ramon, and after their initial meeting, Eric immediately agreed that he was the right choice for the band, and they both extended an invitation to be the group's official bassist.
The band immediately began writing as a trio and were eager to finally introduce their music to an audience. In May of 2014, the trio took their new material into the studio and recorded their debut 3-song EP entitled "Welcome to Babylon". The EP begins with the compelling lead single "Karma", which contrasts against the melancholy nature of "Arrived". The release then culminates in the final track, "The Great Pretend", which makes a brief yet strong first statement on an impressive debut.

The EP was produced by Andres Torres, which is a new up and coming producer which primarily has worked with some notable acts in the Latin Rock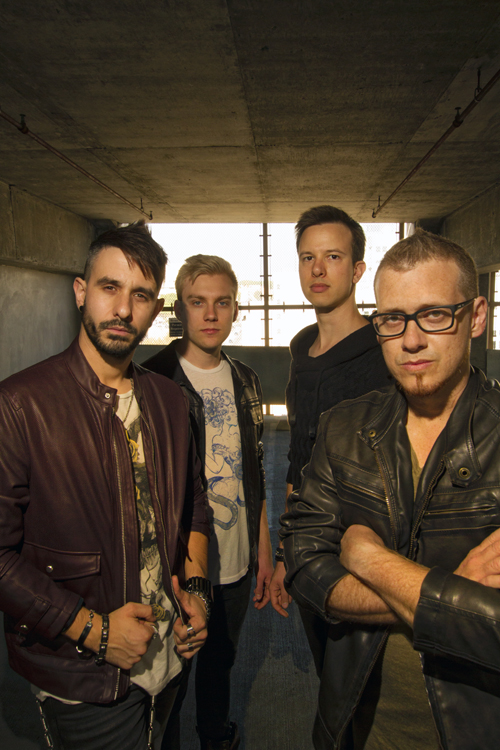 genre. The DOB project marked his first foray working with an American Rock band. Mastering of the EP was handled by GRAMMY nominated mastering engineer Joe LaPorta who is best known for his work with the Foo Fighters, Killers, Imagine Dragons and Vampire Weekend at Sterling Sound in NYC making this a world class project in every sense of the word. Soon after the recording was done the members agreed that the time had come to add a drummer to the mix. After working with several drummers and holding numerous auditions the band introduced their latest member Chris Toeller to the fold.
The Disciples of Babylon can be compared to the likeness of music's biggest heavy-hitters including Muse, The Foo Fighters, Queen, The Who, Stone Temple Pilots, U2 & Led Zeppelin. The bands main musical aspirations are to incorporate key stylistic elements of all great Rock music eras into their music to create a large stadium-worthy sound that thrills all audiences it encounters and proves once and for all that Rock music is here to stay.
The Disciples of Babylon's songs are written to cater to the listener and provide an immersive experience like no other. The songs echo a progressive message that is meant to elevate and inspire the audience while still paying homage to classically definitive Rock nuances.

As seasoned musicians, the members of DOB have accumulated several national releases independently and some having opened for the biggest names in Rock music including Aerosmith, KISS, The Dave Matthews Band, and Kid Rock. The band members have toured extensively throughout the United States and abroad, and have been featured at popular music festivals such as the Vans' Warped Tour.

With a strong lineup and wide array of material the bands vision and philosophy is quite simple: complete and total global domination. It is their intent and proclamation to, "welcome you all to Babylon". The Disciples are coming.
DISCIPLES OF BABYLON | OFFICIAL WEBSITE