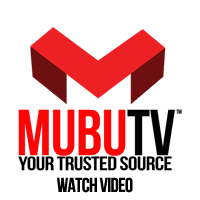 Insider Profile | Ted Chung | Artist Manager
Ted Chung is an Artist Manager and Partner at Stampede Management, where he represents Snoop Dog, Murs as well as several producers. In addition, he is also President of Doggy Style Records as well as a partner in the production company Snoopadelic Films.

He is also the chairman of a full-service entertainment marketing firm, the Cashmere Agency which is the agency behind marketing programs for Snoop's show "Father Hood," "Keeping Up With the Kardashians" and Kimora's "Life in the Fab Lane".