Provided by: The Music Business Registry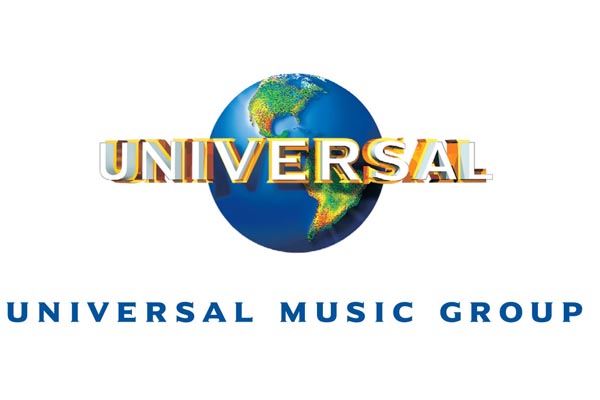 As always, there's lots of movement and activity by Music Industry personnel so let's get right to it! Of course the news on everyone's minds has been the Universal/EMI transition now that the first round of layoffs has already hit.
The new owner of EMI Recorded Music, Universal Music Group has announced the appointment of Steve Barnett as the new Chairman/CEO of the Capitol Music Group who will report to Lucian Grange, UMG's Chairman/CEO. Barnett, who was Co-Chairman/COO of Columbia Records, will oversee management of Capitol Records, Virgin Records, Astralwerks, Capitol Christian, Blue Note and Capitol Studios among other operations.
Of course, there have been quite a few other personnel changes in addition to Universal/EMI shakeups. Latoya Lee and Anton Ben-Horin join Warner Music in Los Angeles, Candace Campbell joins Epic, Alex Wilhelm joins Warner Bros. and Rod S. Kukla joins Mascot Label Group. J Grand and Mister Morgan join RCA in New York, Salaam Remi joins Sony Music as Exec. VP A&R, Allison Woest joins Columbia, Nick Burgess and Markell Casey join Virgin in the UK, Charlie Moss and Cleo Russell join Warner Bros., Clive Cawley joins Mercury, Erik Gilbert joins CV America as CEO, Dallas Austin and The Dream join Def Jam and Kawan 'KP' Prather joins Atlantic in Atlanta. Matthew Marshall joins Concord from Warner Bros., Steve Yegelwel joins Mercury from S-Curve, Chuck Mitchell joins Sony Classical from EOne Music and Autumn House joins Universal Nashville from Capitol Nashville. We're always sorry to report exits, but those include Shari Reich and Matthew Marshall who exit Warner Bros., Randi Razzano and Shani Gonzales who exit Epic, A.J. Benson who exits Octone, Jay Greenwood who exits Mercury and Scott Jason and Harry Lloyd Jones who exit Polydor.