Insider Profile | Mio Vukovic
A&R Executive [Selena Gomez, Breaking Benjamin Miley Cyrus]

In September 2012, Mio Vukovic was appointed SVP A&R/Head of Creative for the Disney Music Group. In this role he is responsible for all aspects of artist and songwriter signings, as well as creative direction of the recorded music and publishing operations which include Hollywood Records, Walt Disney Records and Disney Music Publishing. Previously Mio had been an A&R Consultant for Hollywood Records since 2007, where he was instrumental in bringing in key hit songs to artists such as Selena Gomez ("Who Says") and Miley Cyrus ("Party In The U.S.A"). Mio has also signed an impressive roster of songwriters to DMG Publishing, including Evan Bogart, Matt Squire, Nate Fox, Cameron Forbes, Trion and Jess Cates.

An L.A. native, Mio had previously been consulting DMG on behalf of his writer and producer management firm AAM where he signed many of the most successful writers and producers today. Prior to his independent consulting, Mio served in executive A&R roles at Warner/Reprise, Epic/550 and Geffen Records, working with such artists as Filter, New Order, Depeche Mode, k.d. lang and Urge Overkill.
"I guess I really value my relationships in general that have accumulated over the years."
- Mio Vukovic


WATCH VIDEO:
How to Command the Attention of A&R

SOME OF THE ARTISTS THAT MIO HAS WORKED WITH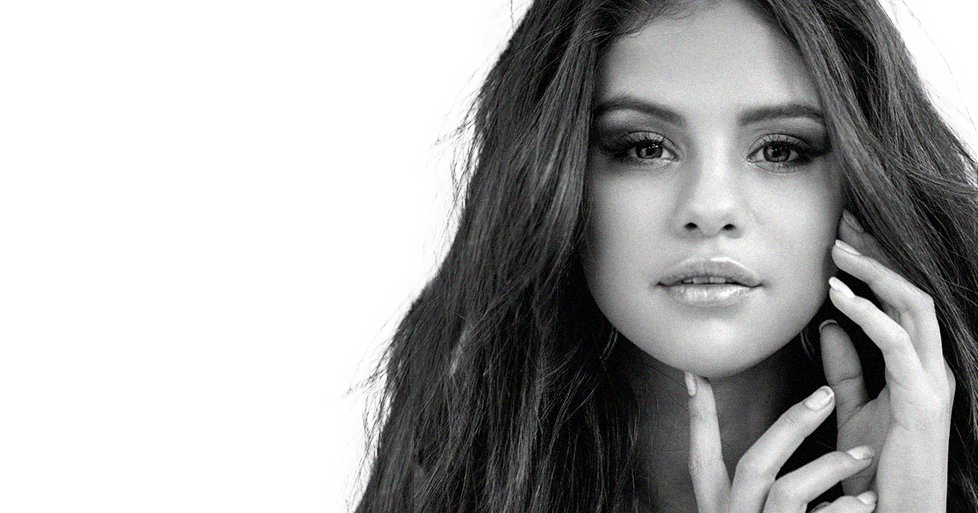 SELENA GOMEZ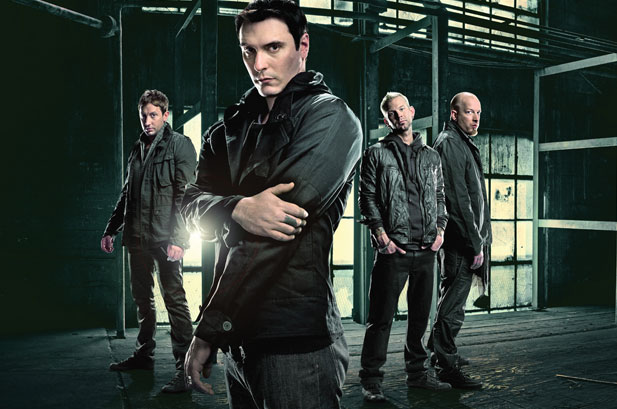 BREAKING BENJAMIN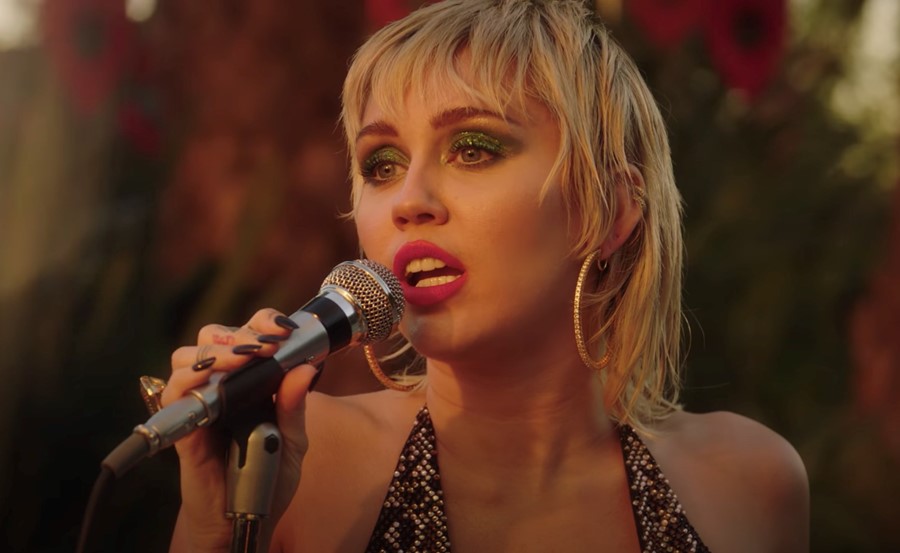 MILEY CYRUS
This episode of the MUBUTV Insider Video Series is brought to you by the Music Business Registry. The Music Business Registry is the leading music industry publisher of the most up to date contact information for major and independent record label A&R, Music Publishers, Artist Managers, Attorneys, Music Supervisors and much much more.


Visit musicregistry.com and use coupon code: MUBUTV10 at checkout and get 10% off of your order.

DISCLAIMER: Some product links are affiliate links which means if you buy something we'll receive a small commission.