Insider Profile | Mike Daly
Executive Director of A&R and Music Publishing
[Disney Music Group]

Mike Daly is Executive Director of A&R and Music Publishing at the Disney Music Group which covers Hollywood Records, Buena Vista Records, and Disney Music Publishing. Daly is also an accomplished producer, songwriter and multi-instrumentalist.

Daly's work has included that with artists such as Jason Mraz, Lana Del Rey, Imagine Dragons, Zendaya and Young the Giant.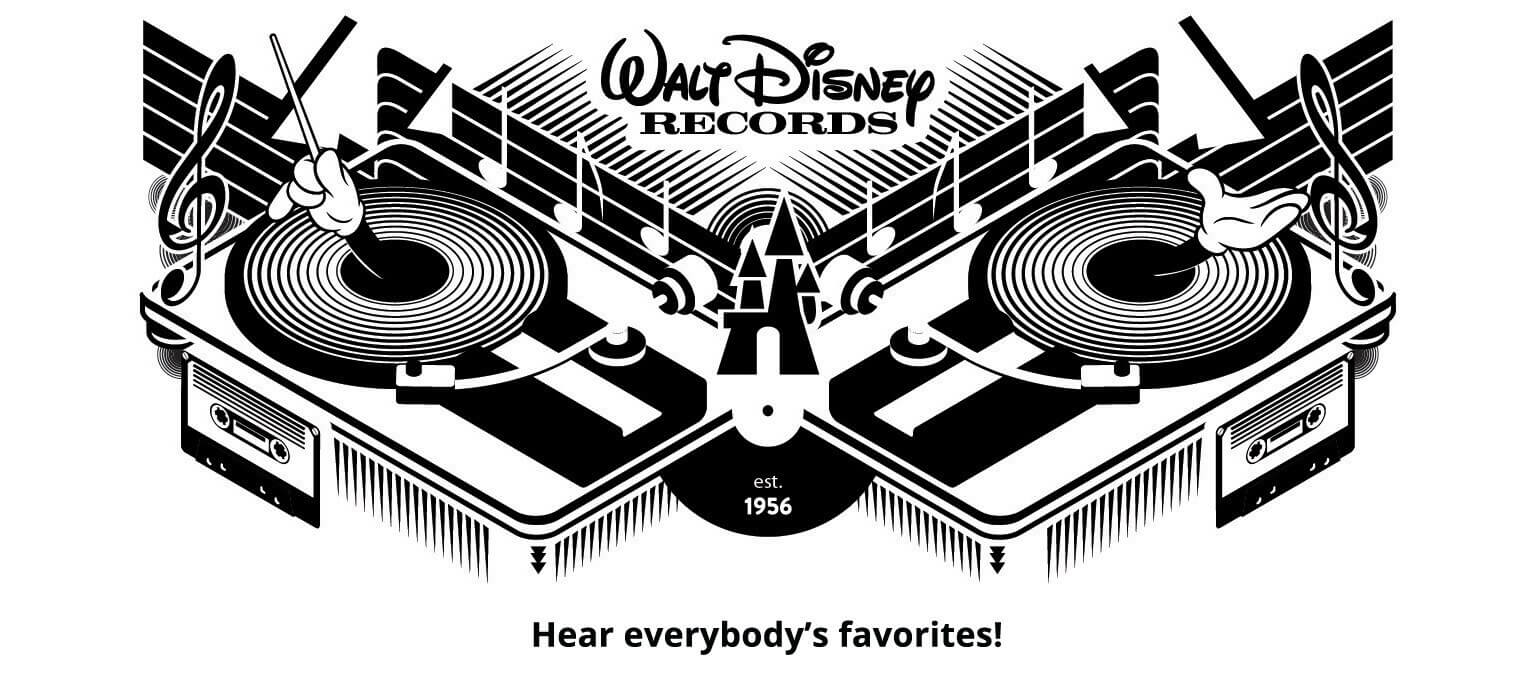 "If you just focus on making the music as great as you can, I guarantee you somebody will find you!"
- Mike Daly


WATCH VIDEO:
How To Develop An Audience In Asia

This episode of the MUBUTV Insider Video Series is brought to you by the Music Business Registry. The Music Business Registry is the leading music industry publisher of the most up to date contact information for major and independent record label A&R, Music Publishers, Artist Managers, Attorneys, Music Supervisors and much much more.


Visit musicregistry.com and use coupon code: MUBUTV10 at checkout and get 10% off of your order.

DISCLAIMER: Some product links are affiliate links which means if you buy something we'll receive a small commission.