Insider Profile | Gary Calamar
Music Supervisor [True Blood, Six Feet Under, Dexter]

President of Go Music Gary Calamar is a five-time Grammy-nominated producer and music supervisor for his work on HBO's "True Blood" and "Six Feet Under." He is currently overseeing the music on some of the most acclaimed and popular shows on television including "True Blood" (HBO), "House" (Fox) and "Dexter" (Showtime).

Gary is also the longtime host of a hit radio show every Sunday night on public radio powerhouse KCRW in Santa Monica California. Gary's unique brand of "adventurous pop music both timely and timeless" has been a favorite of listeners for over a decade. Through the years Gary has hosted live performances and interviews with musical greats ranging from Brian Wilson and Elmer Bernstein to Wilco, Lucinda Williams, and The Flaming Lips. Gary's book "Record Store Days" (with Phil Gallo), about record store culture past and present, was released in April 2010 and is going into its second printing.
"It's just a matter of not only putting in a great song for a credit, but also finding a song to play in the background of a church,
or playing it in a carnival, and just sort of, you know, some of the nuts and bolts of just finding background music."
- Gary Calamar


WATCH VIDEO:
The Job of a Music Supervisor Today

SOME OF GARY'S SHOWS THAT HE'S SUPERVISED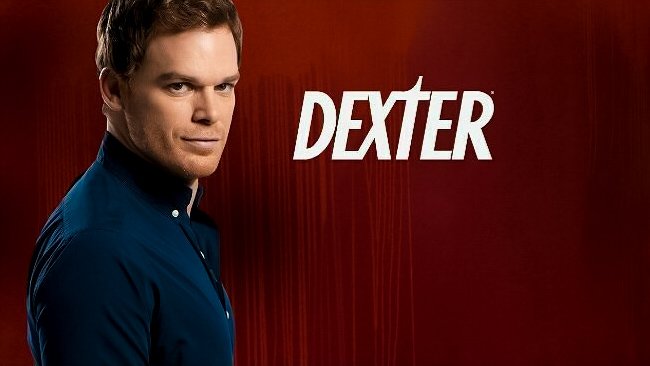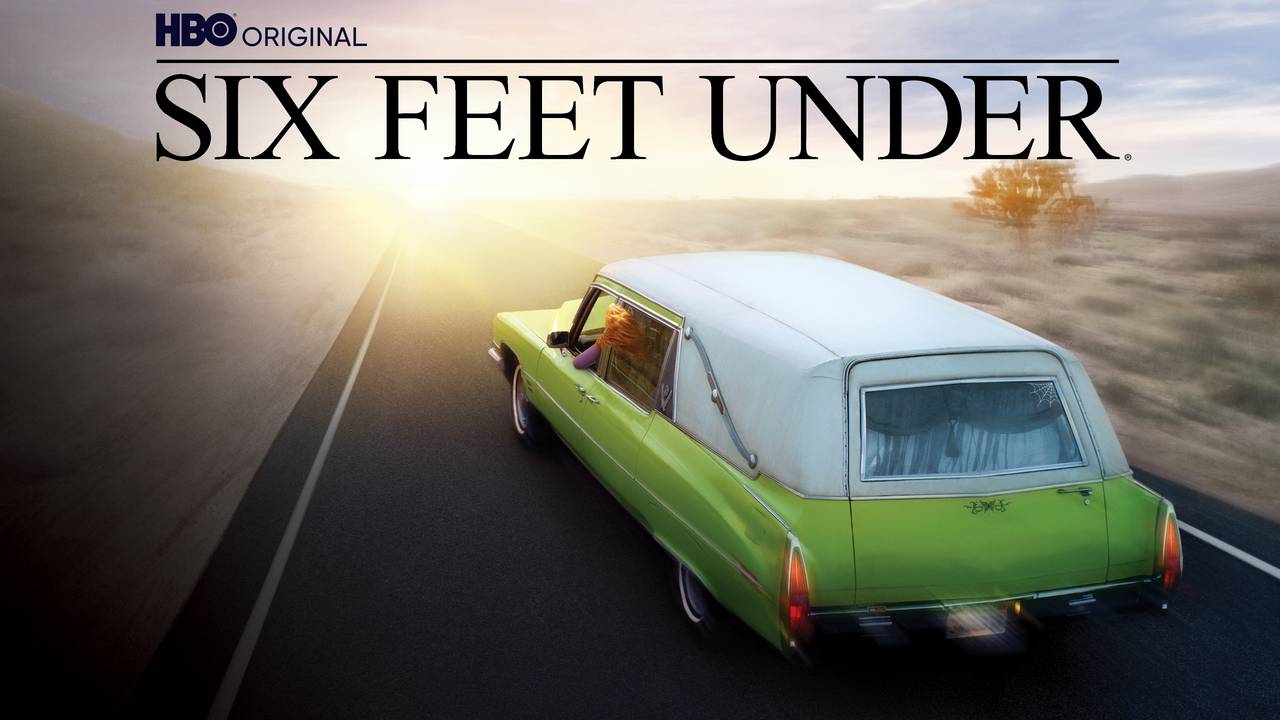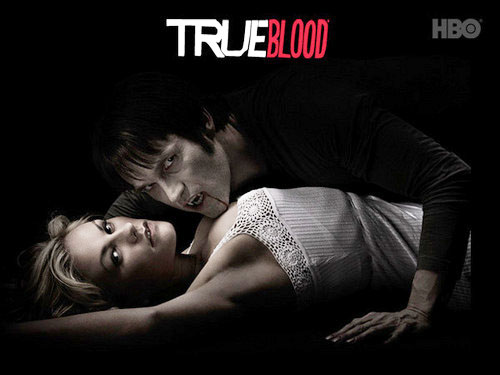 This episode of the MUBUTV Insider Video Series is brought to you by the Music Business Registry. The Music Business Registry is the leading music industry publisher of the most up to date contact information for major and independent record label A&R, Music Publishers, Artist Managers, Attorneys, Music Supervisors and much much more.


Visit musicregistry.com and use coupon code: MUBUTV10 at checkout and get 10% off of your order.

DISCLAIMER: Some product links are affiliate links which means if you buy something we'll receive a small commission.