Insider Profile | Alison Litton
Music Supervisor [Dune, Godzilla vs. Kong, Trial of the Chicago 7]

Alison Litton began her career in the music industry over a decade ago in artist promotions. In 2001, Litton went on to work for the music placement and website company, SoundTrackSite, where she became the Director of Film & Television Music. Her Film & TV placement clients included Bob Dylan and Billy Joel, as well as various other major and indie label artists. In tandem with her work at SoundTrackSite, she became a partner and co-creator of the company Fundamental Music where she found and signed musicians and placed their music in many major studio TV shows, films, and video game projects.


In 2005, Litton joined SoundTrackSite's parent company, Inaudible Productions. Her career highlights include combining her passion for animal advocacy with music supervision in her work on the documentaries MEDICINE OF THE WOLF (featuring renown National Geographic Photographer: Jim Brandenburg) and HOW I BECAME AN ELEPHANT, and music supervision on Keith Richards: UNDER THE INFLUENCE, Grammy Nominated MR. DYNAMITE: THE RISE OF JAMES BROWN, and the four Emmy nominated Rolling Stones documentary CROSSFIRE HURRICANE, as well as the feature film ACT OF VALOR, which received a Golden Globe nomination for Best Original Song for Keith Urban and Monty Powell's song "For You." As a music industry panelist, Litton has appeared at the SESAC Songwriters Bootcamp, the SyncSummit Los Angeles, and the Music & Media Summit Finland.


In February 2019, Litton won Best Music Supervision for Film Budgeted Under $10 Million for Vox Lux at the 9th Annual Guild of Music Supervisors Awards.
In addition to music supervision on various film and TV projects, Litton represents the catalogs of rock royalty: The Rolling Stones, James Brown and Joan Jett and the Blackhearts for film, TV, and advertising placement.
"Music has always been used to drive the story."
- Alison Litton


LISTEN:
How to Get on the Radar of a Top Music Supervisor
With Veteran Music Supervisor Alison Litton
[Dune, Godzilla vs. Kong, Trial of the Chicago 7]
[MIP 022]
EPISODE LINKS:
TRANSCRIPT | SHOW NOTES
BOOKS & MEDIA MENTIONED DURING VIDEO:
The Plain and Simple Guide to Music Publishing - https://amzn.to/3Q7nPXg
Thinking In Sync: A Primer on the Mind of a Music Supervisor - https://amzn.to/3Os4oqQ
SOME OF ALISON'S SHOWS THAT SHE'S SUPERVISED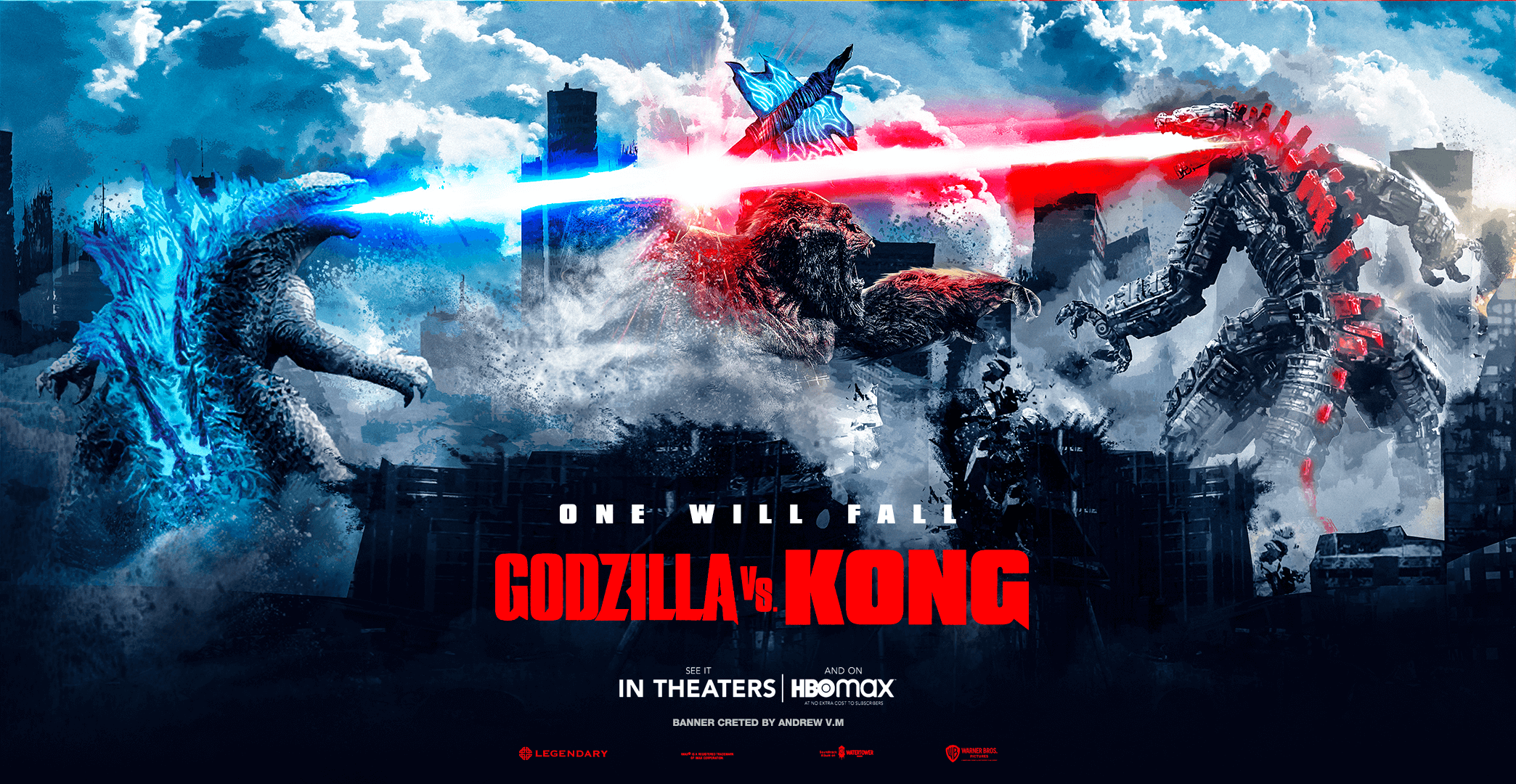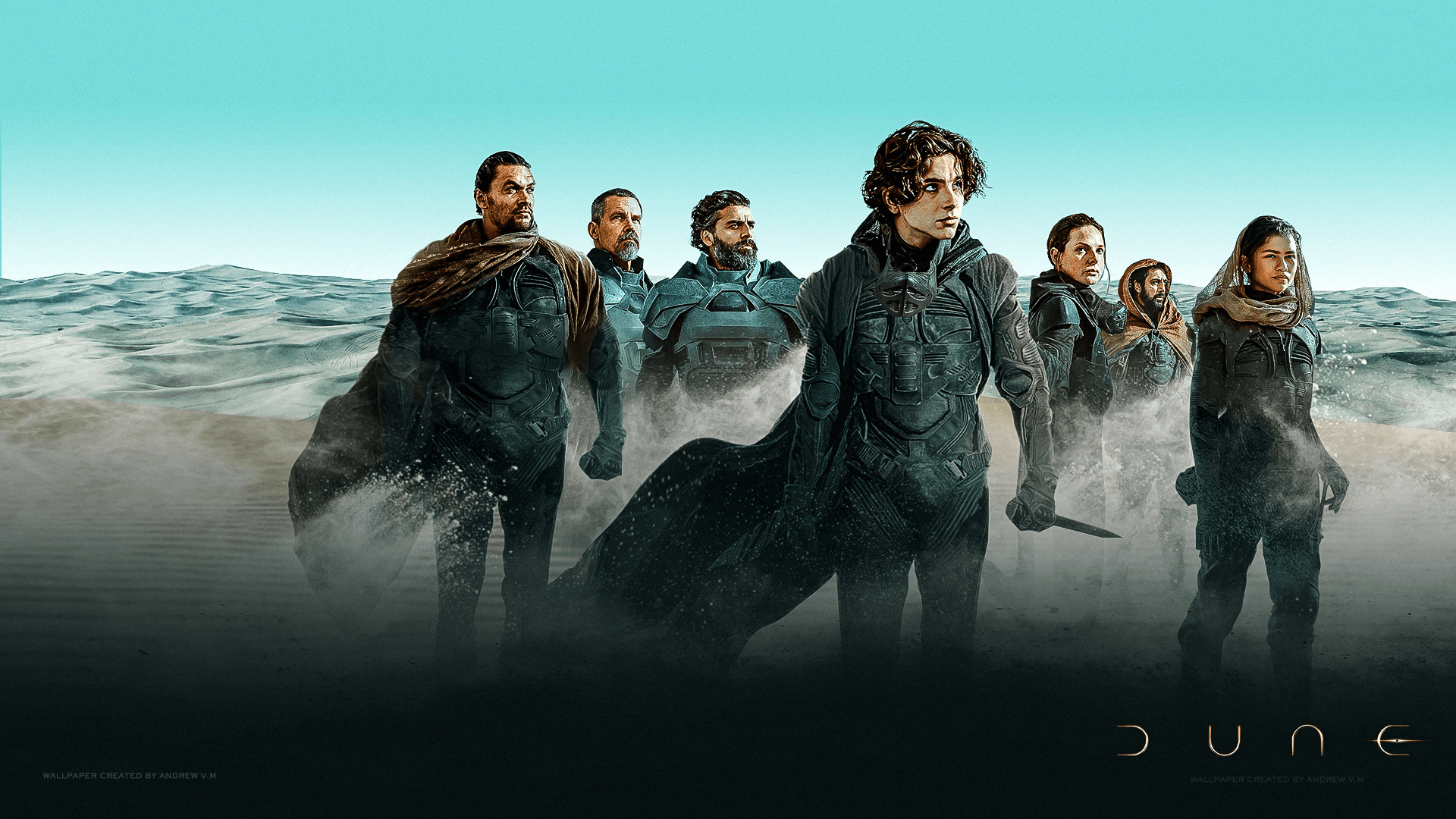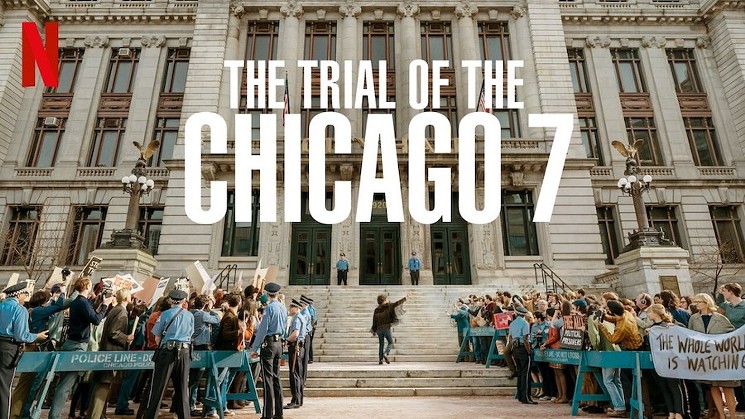 This episode of the MUBUTV Insider Video Series is brought to you by the Music Business Registry. The Music Business Registry is the leading music industry publisher of the most up to date contact information for major and independent record label A&R, Music Publishers, Artist Managers, Attorneys, Music Supervisors and much much more.


Visit musicregistry.com and use coupon code: MUBUTV10 at checkout and get 10% off of your order.

DISCLAIMER: Some product links are affiliate links which means if you buy something we'll receive a small commission.